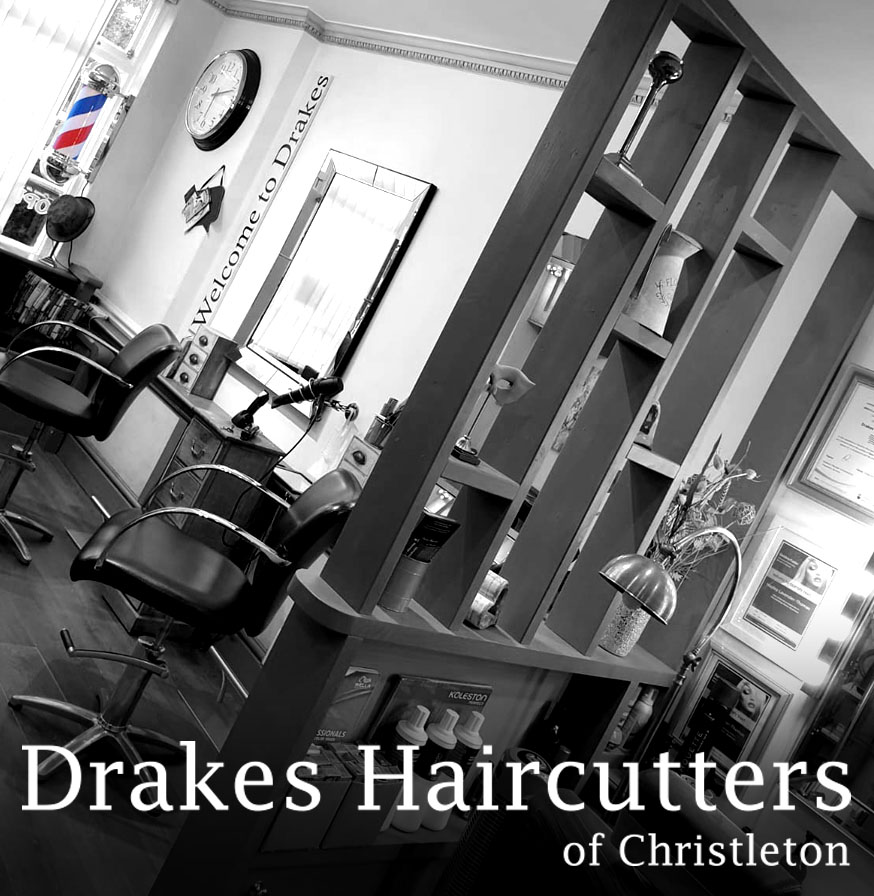 Welcome to Drakes Haircutters of Christleton
Drakes Haircutters welcomes you to our lovely village based unisex salon!
We are located in the picturesque village of Christleton, Chester, recently rated "Cheshire's most prized of postcodes`` with that combination of rural and urban country living.
Here at Drakes we welcome everyone, we offer all aspects of barbering and hairdressing, ladies, gents and children – our U.S.P being diversity! And our work is 100% guaranteed for customer satisfaction.
From haircuts to colour corrections, microblading to beauty. From babies to seniors, we can look after you all 🙂
We are also conveniently located with ample free parking here at Drakes. We are a very friendly team, our salon is very relaxed, non intimidating and calm with second to non customer service and patience for any disconcerted clients.
Our staff have a wealth of experience that just comes naturally, with great enthusiasm and passion for their craft, always on top of the game and adapting very easily to any new trends.
As the saying goes ``If you can cut hair.....You can cut hair, No one trick pony here!``
Drakes has 'again' been tastefully refurbished and re-designed to suit everybody's taste. Word of mouth has built up an array of lovely, long standing loyal clients, who travel from near and far… We remember you all.
Established since 2015, and passionately run and managed by business owner Hayley Lavender-Thomas
Why not pop in to see our amazing gifted water colour painting of Drakes, painted by a local in 1990, the detail is amazing.
Or contact the salon…
Call
01244 332660

or drop us an email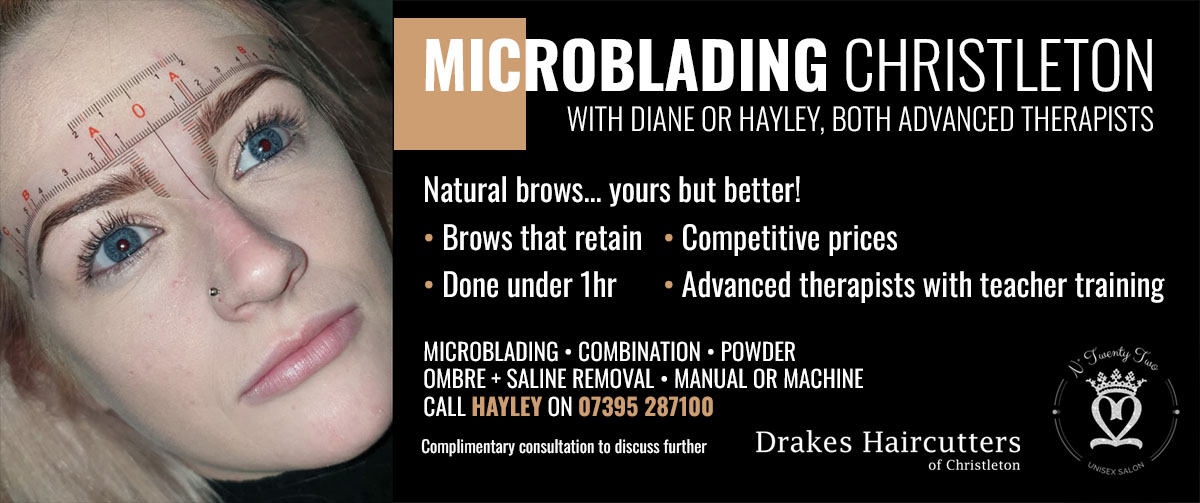 Our business hours might be slightly disrupted throughout the school holidays. Please book in advance to avoid disappointment.
We can also accommodate out-of-hours appointments for special occasions/requests. These can include after-work hair colouring, microblading or haircuts for sensitive children. Please get in touch, contact us to discuss your requirements further.
Meet Hayley
We take our jobs seriously and professionally with personality and an abundance of talent. We aim for perfection, with high standards, we are dedicated and we go above and beyond to listen, consult and deliver.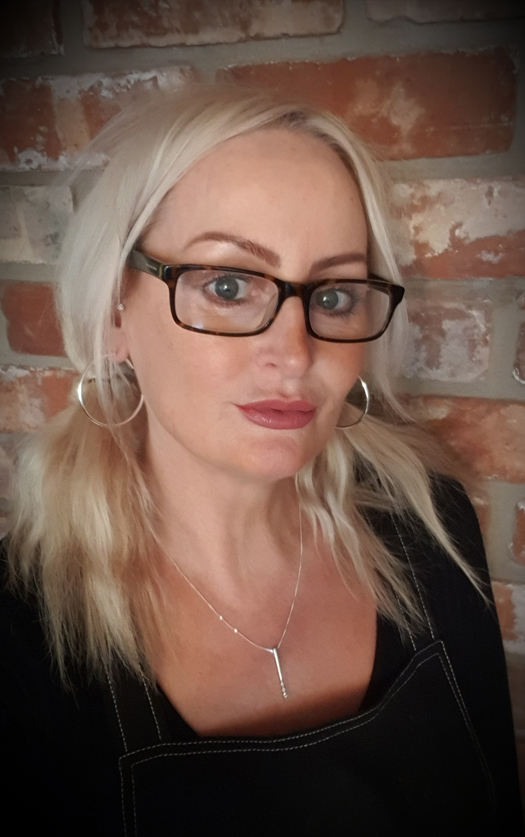 Director | Hairdresser | Barber
Hayley
What my clients are saying...